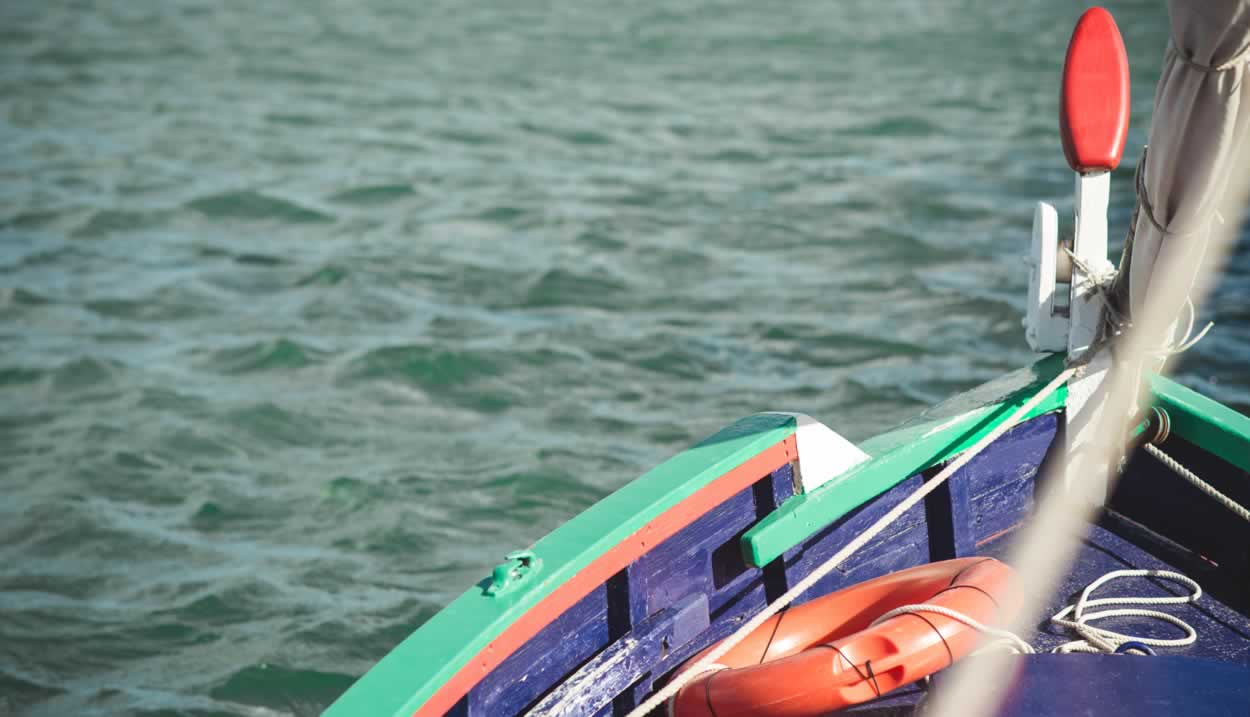 Every year, just after the winemaking season has come to an end, the eight partner estates that organise Bouteilles à la Mer submerge some forty wine bottles in the Mediterranean. At a depth of five metres, the conditions are perfect for helping wines mature.
The whites and rosés aged at sea are characterised by a surprising freshness, a slightly hazy colour and a touch of sparkle.
The tour by boat, which lasts around two hours, includes a talk on these highly original cuvées and a series of diverse seafood tastings.
But this trip is so much more than a simple outing for tourists interested in wine: it's a one-of-a-kind sensory experience that combines the aromas of "underwater" wines with the salty spray of the sea and the balminess of the southern sun.
infos
When?
June
Where?
IMAGINE CANET
1 bis, avenue de la Méditerranée
66140 Canet en Roussillon
Tel: +33 (0)4 68 86 72 00
Email: accueil@ot-canet.fr