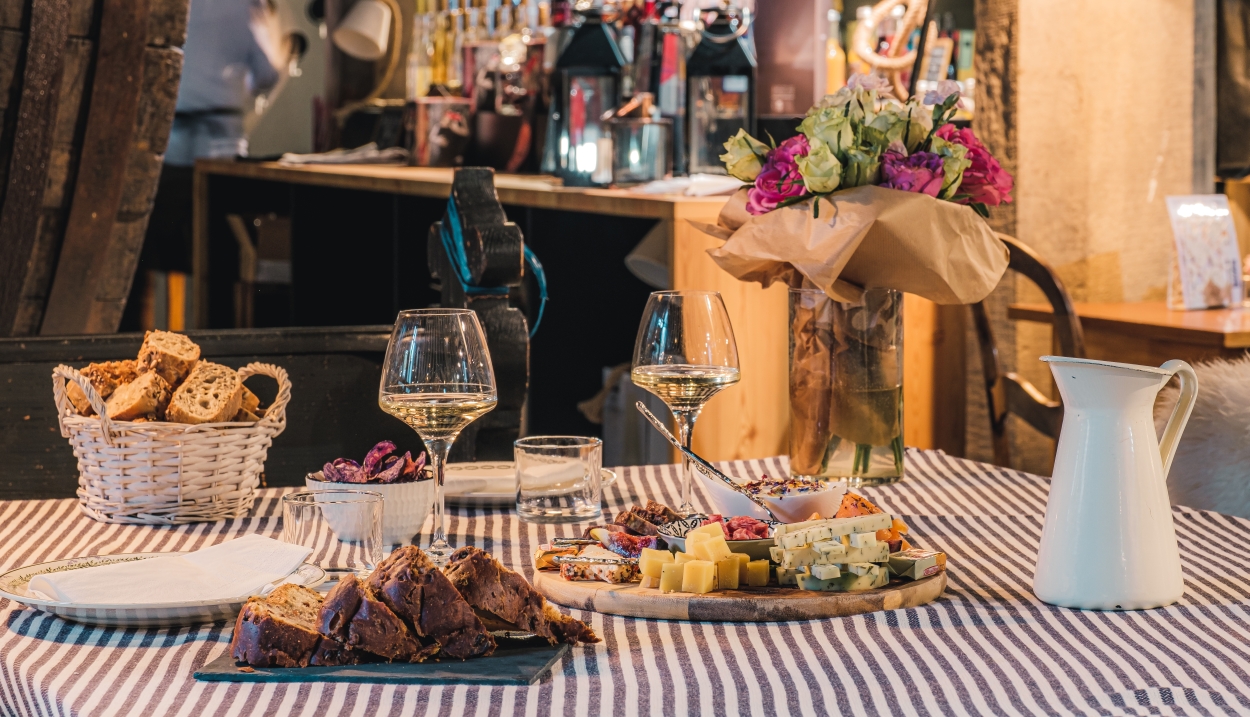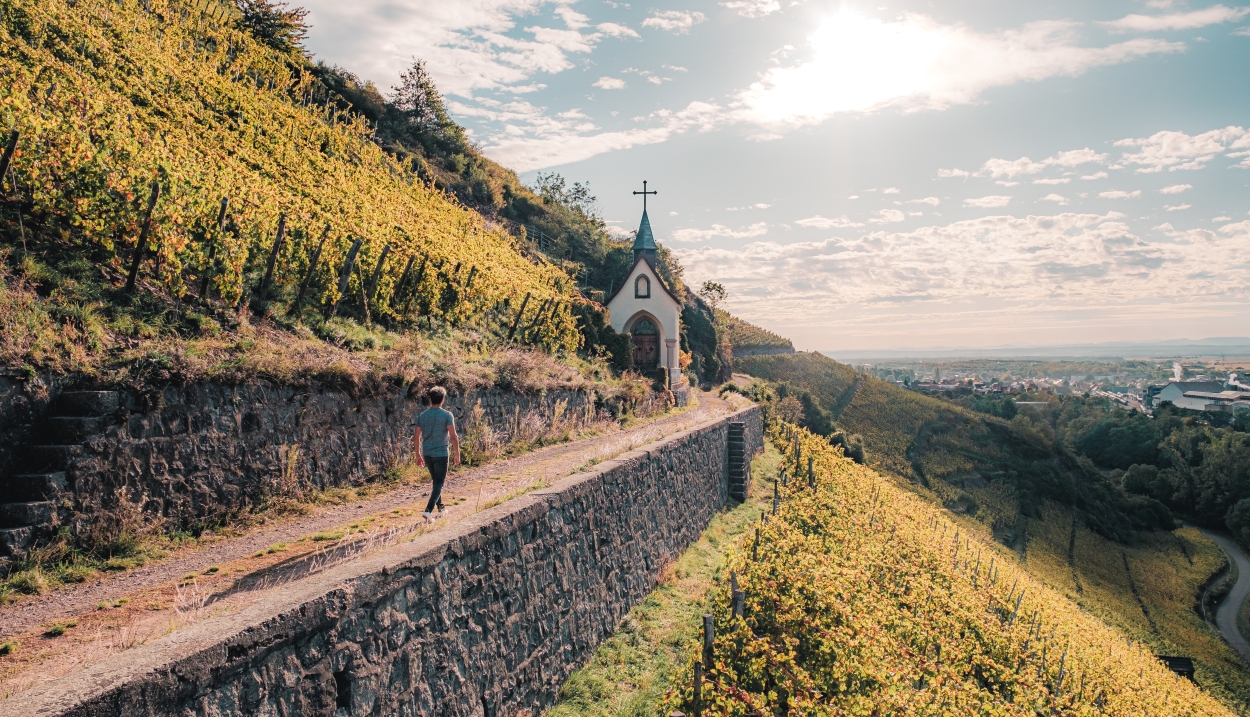 Numerous venues boasting the Vignobles & Découvertes label are putting on three high-spirited days for wine-lovers in the heart of their vineyards – not just in Savoie, the Rhône Valley and Beaujolais but also in Alsace and Champagne, not to mention Occitanie.
No less than 540 activities drawing on wine and regional gastronomy await visitors in all four corners of France with their well-established terroirs during a highly festive weekend.
Local producers will join winemakers and growers in putting together the most fascinating food and wine pairings in a united approach that champions eating and drinking increasingly local products.
Young and old alike will be thrilled by the incredible range of cultural, sporting, musical, artistic and out-of-the-ordinary activities offered by each vineyard.
It's an event not to be missed under any circumstances!
infos

When?
October
Where?
In the vineyard of Auvergne-Rhône-Alpes, Occitanie, d'Alsace and Champagne