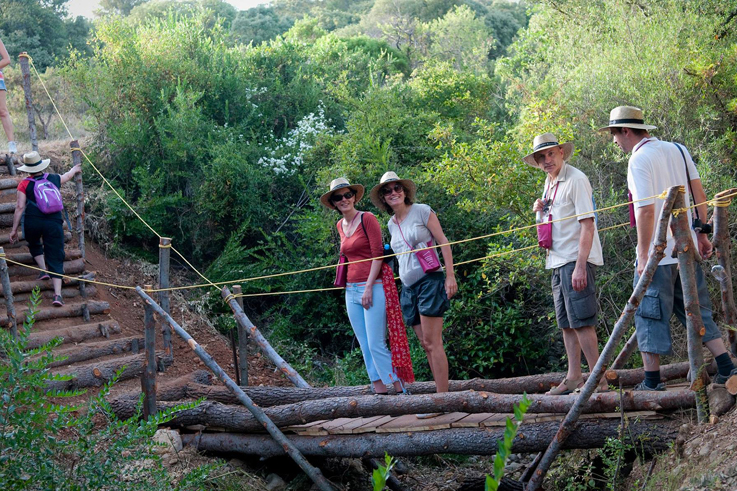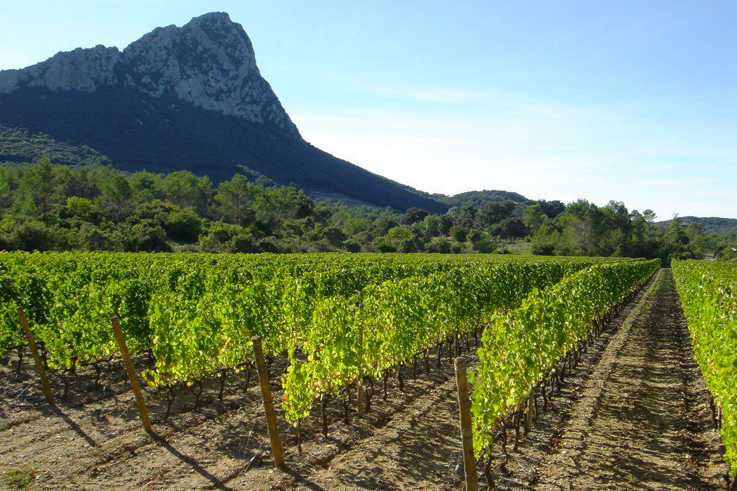 Gourmet walks are a way for everybody to explore the Languedoc vineyards and watch a renowned chef creating delicious combinations of fine foods and wines. The season starts in May, and the highlight is the walk known as 'Wines, Vines and Wine Districts'!
Before and after the main 'Wines, Vines and Wine Districts' walk, on 27 May and 3rd June 2018, a number of other gourmet walks, for young and old, will take place in the different wine districts of the Languedoc, up until the beginning of summer. Take your pick!
- Gourmet walk from Grés to Montpellier: 13 May 2018
- Gourmet tracks from Clape Vigneronne: 20 May 2018
- Biodiversity walks at IGP Côtes-de-Thongue: tbc
- Gourmet walks from Saint-Jean-de-Minervois: 3 June 2018
- Wild vines at Saint-Loup: 9-10 June 2018
- The Camins de Boutenac: 26 May 2018
- The winegrowers' circuit on the terraces of Larzac: 07 July 2018.
infos
When?
From May 13th to July 7th 2018
Where?
In the Languedoc vineyard