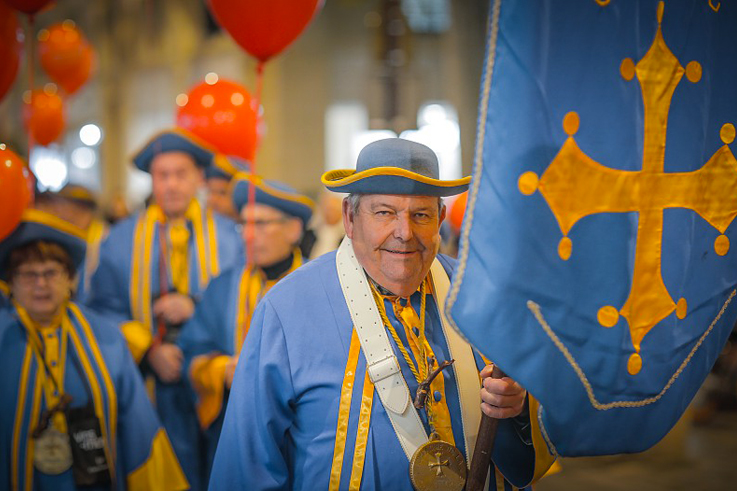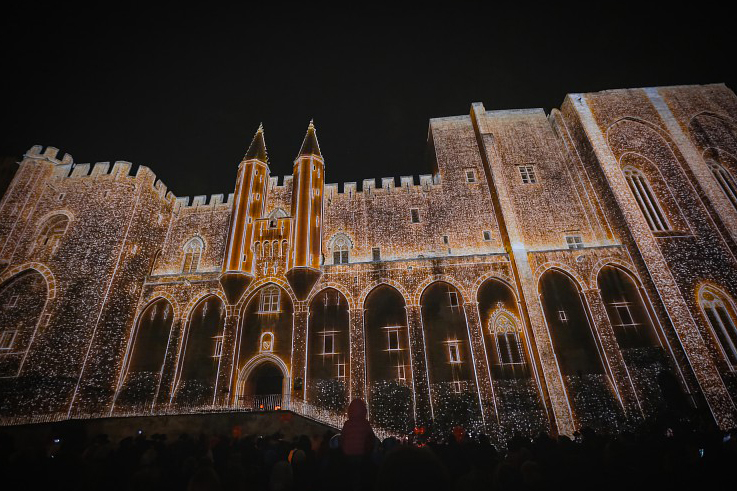 For the official release of the new Côtes-du-Rhône vintage, the Millévin wine festival invites urban gourmets to share a festive programme of music and fine foods amidst the colourful and enchanting setting of Christmas in Avignon.
During an evening devoted to the glory of the first wines, members of the Procession of the Brotherhood of the Rhône Valley stroll through the streets of Avignon while the winegrowers and retailers of the Côtes-du-Rhône take their place behind the stalls erected for the Christmas markets.
At three different sites across the city, enjoy three distinct musical atmospheres with tastings of the new vintage of the Côtes-du-Rhône, accompanied by tasty local snacks.
At the Millévin wine festival a festive time is guaranteed!
infos
When?
November
Where?
Avignon