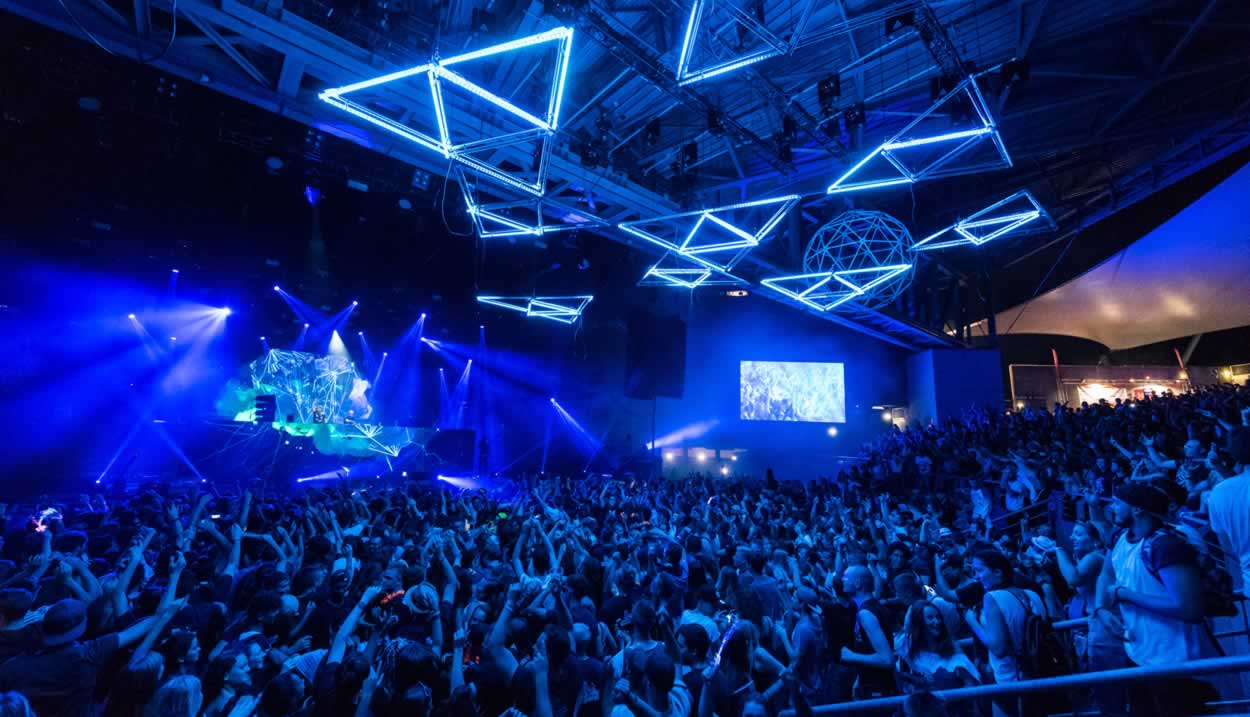 Over the course of its 72-year history, the Foire aux vins d'Alsace wine fair has become the region's largest wine event. The programme features 10 days of exhibitions, entertainment, concerts and – above all – 10 days of celebrating Alsatian wine!
This event – part trade fair and part food and wine exhibition – brings together 300 exhibitors and winemakers at Colmar's Parc des Expositions and is a fantastic showcase for the region's wines.
As well as offering a chance to discover grands crus, this year the festival will once again play host to artists including Lenny Kravitz and Santana, bringing the sound of summer to Colmar.
It looks set to be a feast of fun!
infos
When?
From July 24 to August 2 2020
Where?
Parc des expositions et des congrès de Colmar
Avenue de la Foire aux Vins, 68000 Colmar
Tel.: +33 (0)3 90 50 50 50