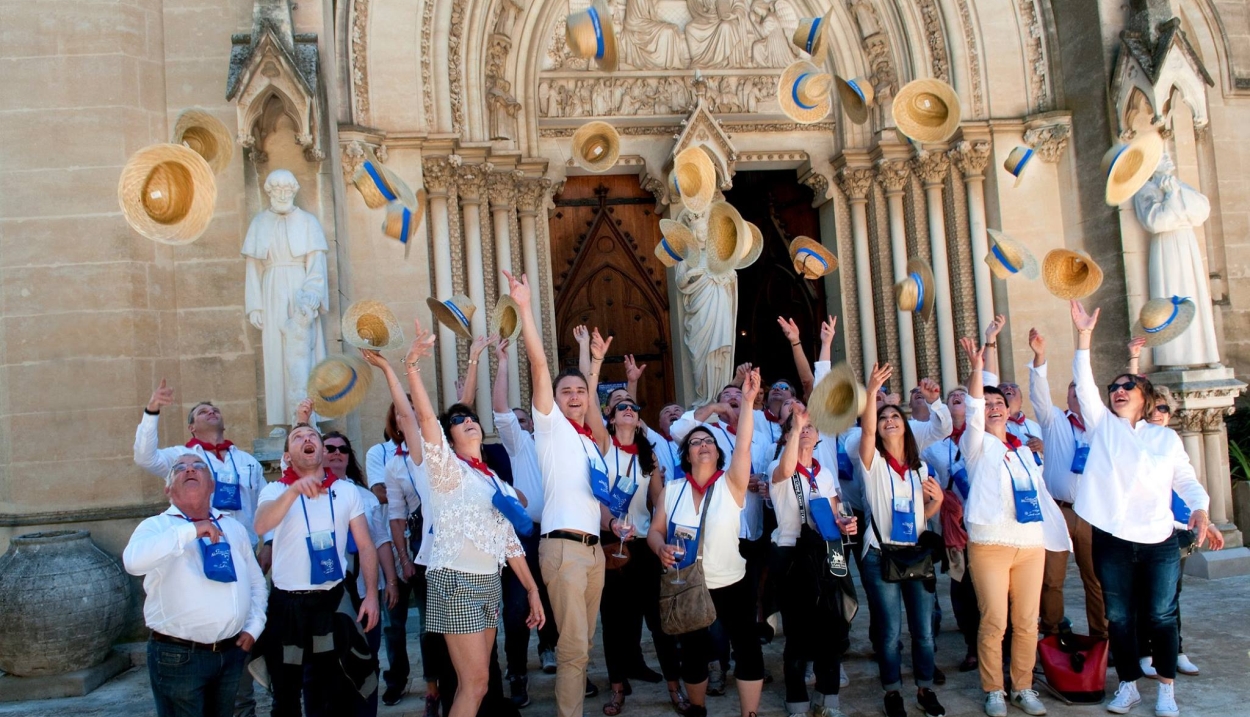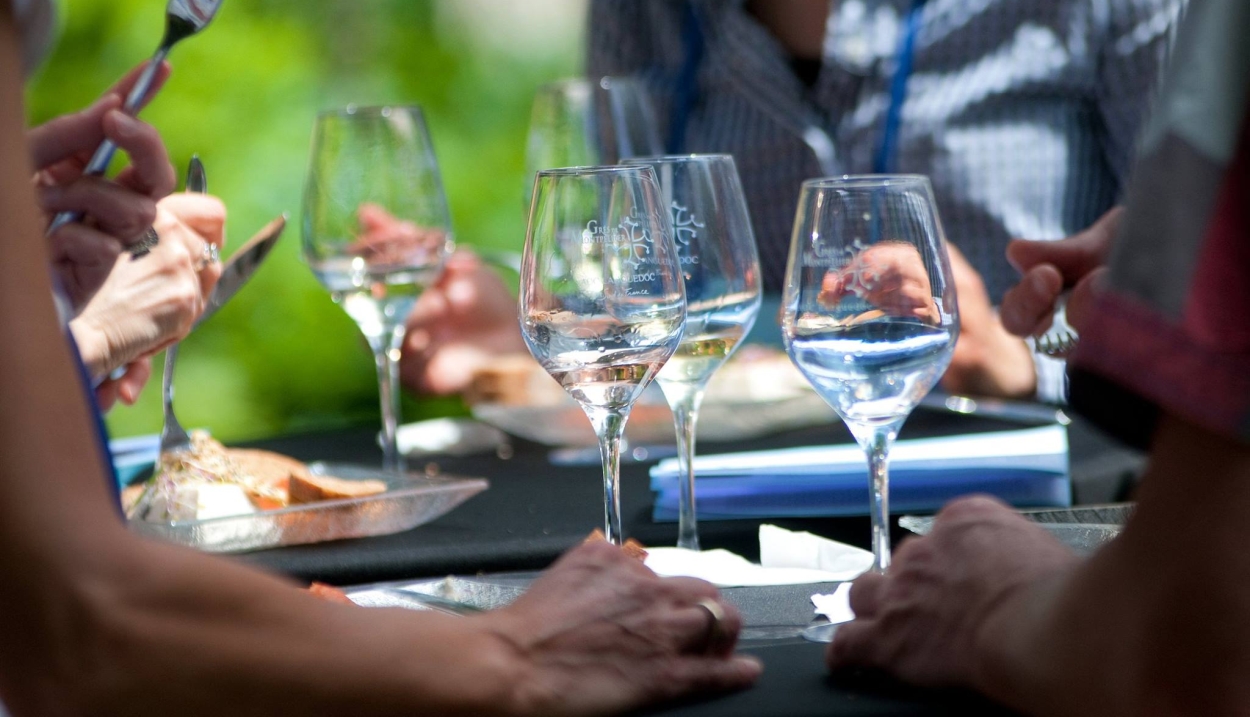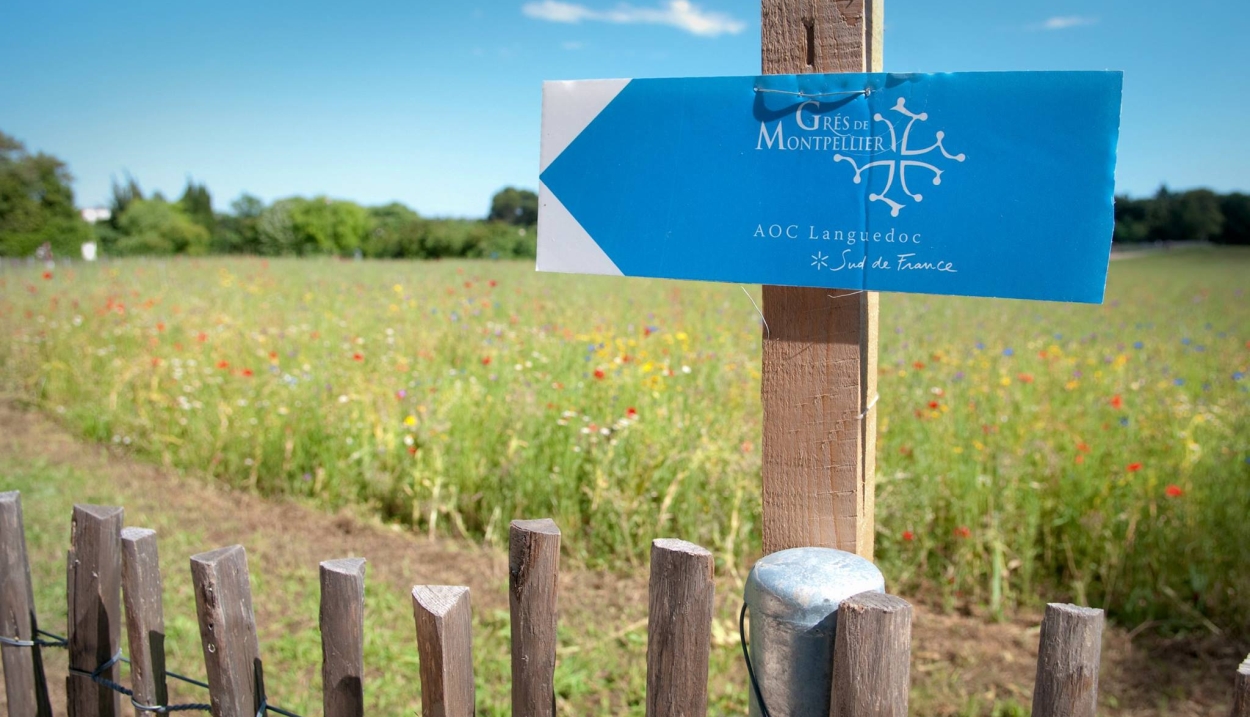 For a number of years, the "Aux Grés de Montpellier" walk has become an unmissable event. This gourmet walk offers a triple discovery of the historic, culinary and winegrowing heritage of the town.
Walkers visit some of Montpellier's emblematic sites while enjoying wine and food pairings perfected by a caterer and the "Grés de Montpellier" winemakers.
Over the six stopovers that mark the itinerary, visitors will enjoy a fine gourmet menu based around the AOC Languedoc - Grés de Montpellier appellation.
With this urban getaway, you are sure to live a tasty moment of discovery and sharing!
infos
When?
The second Sunday of May
Where?
Office de Tourisme & des Congrès
Montpellier Méditerranée Métropole
Place de la Comédie
30 allée Jean de Lattre de Tassigny
34000 Montpellier
Phone: +33 (0)4 67 60 60 60
Email: contact@ot-montpellier.fr