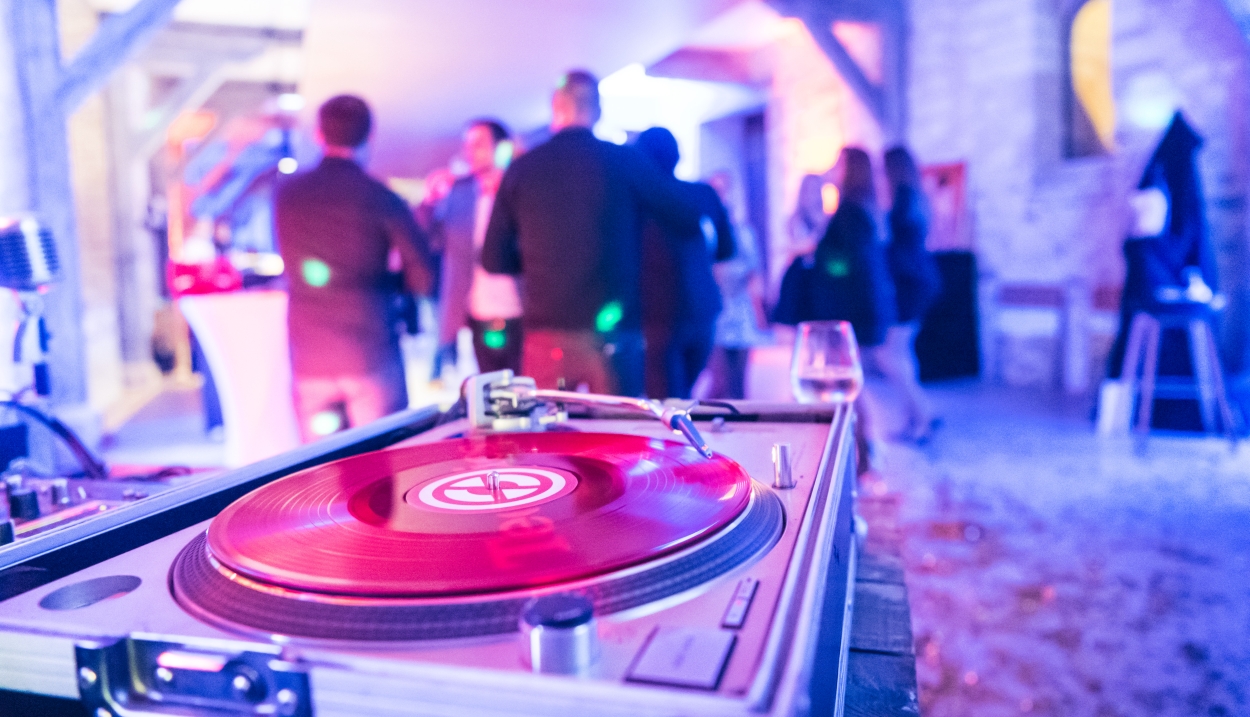 After last year's hugely successful event, OenoSpheres is bringing out the champagne flutes and turntables again to celebrate the end of Champagne Day 2019. For the second year in a row, it's party time in Troyes for your taste buds – and more!
OenoSpheres invites you to Troyes, 18 October, and to join 300 other guests in a unique venue – Cellier St Pierre.
Put on your glad rags for a sparklingly glamorous event, with music provided by the local DJ Dove M.L.E.H.
Winemakers, champagne houses, artisans and artists from Champagne will be on hand offering activities, master-classes, tastings and an evening drinks party with a local touch.
Time for fizz, fun and funky beats in Troyes!
infos

Where?
Cellier St Pierre
1 Place Saint-Pierre
10000 Troyes
When?
On October 18th, from 8 pm on
OenoSpheres
Tel.: +33 (0)6 59 42 54 90
Email: contact@oenospheres.com