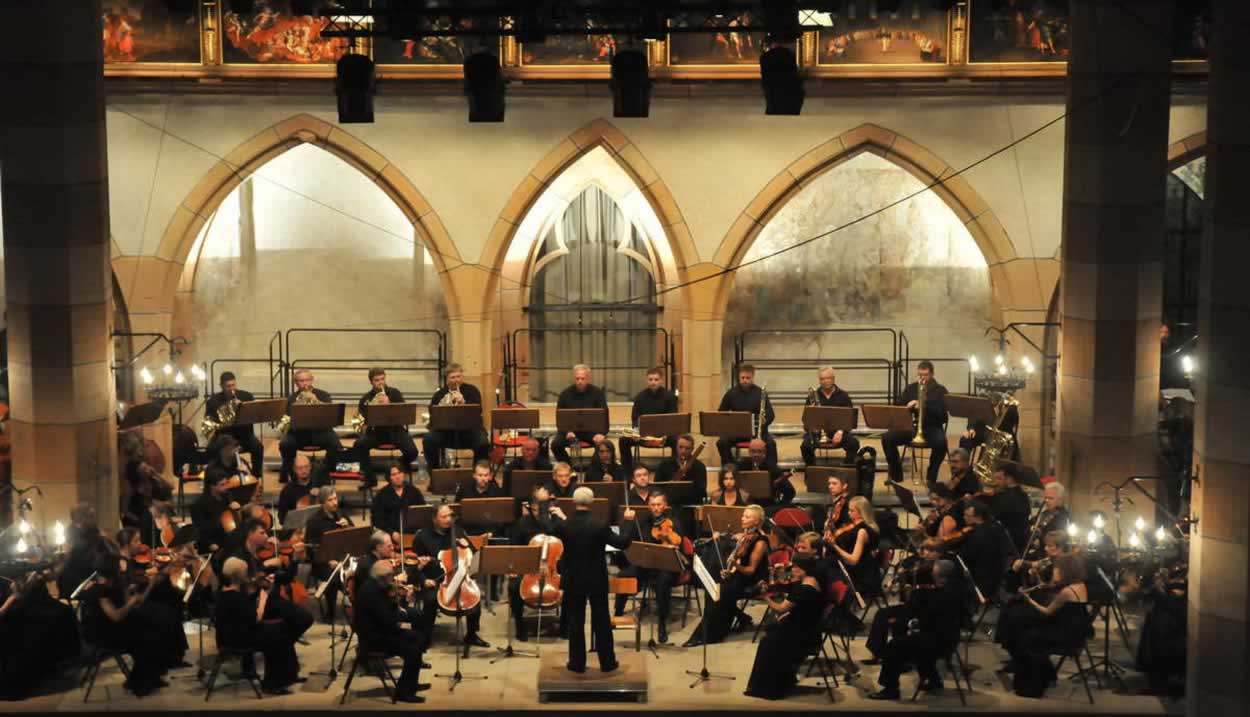 For another year, the Colmar International Festival looks set to bring another ode to joy to the heart of the Alsace wine region. The programme features 23 exceptional concerts in some of Colmar's top heritage sites.
While the region's wine needs no introduction, neither does the Colmar International Festival directed by Vladimir Spivakov, with the New York Times ranking it as one of Europe's top ten festivals.
So why not visit Colmar this summer for some musical delights, with symphonic concerts, chamber music and recitals, interspersed with visits to some of the region's wine cellars?
infos
When ?
Festival canceled in 2022
Where?
Office du tourisme de Colmar
Place Unterlinden
68000 Colmar
Pone: +33 (0)3 89 20 68 92
Email: info@tourisme-colmar.com