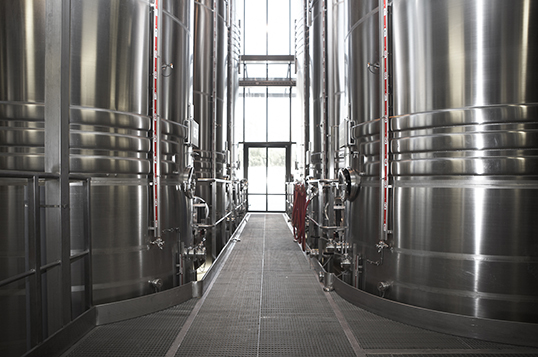 During a champagne trip to Reims, enter the labyrinthine cellars of the famous brand Cordon Rouge, established in 1827.
At the end of the 45-minute visit, prolong this immersion into excellence by comparing two vintages during a 30-minute tasting session: the Mumm Blanc de Blancs (100% Chardonnay) and the Mumm Blanc de Noirs (100 % Pinot Noir).
Visits must be reserved (€39).
infos
Where ?
Maison Mumm
54 rue du Champ de Mars,
51053 Reims