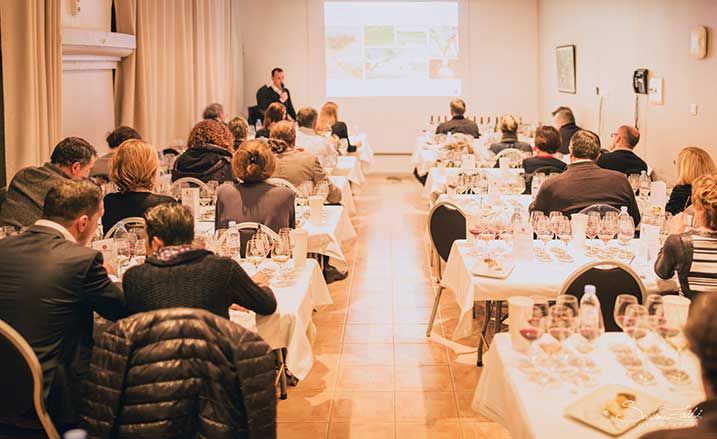 Marking the start of winter, the Pruning Festival illuminates the grape vines and celebrates the forthcoming vintage! Enjoy this event at the Chateau l'Hospitalet alongside the wine growers and take part in a master class in wine tasting featuring the Languedoc wines of Gérard Bertrand.
Carried out by hand in the middle of winter, each pruning gesture is essential in leading the vine towards the next grape harvest.
Each first Saturday in December, the renowned Chateau l'Hospitalet celebrates the Pruning Festival.
On the programme: learning about wine, meetings with the winemakers, a master class in tasting the famous wines of Gérard Bertrand, and gourmet dining featuring the black truffle of Languedoc.
infos
When?
1st Saturday in December
Where?
Chateau l'Hospitalet
Route de Narbonne-Plage
11100 Narbonne
Phone: +33 (0)4 68 45 28 50
Fax: +33 (0)4 68 45 28 78