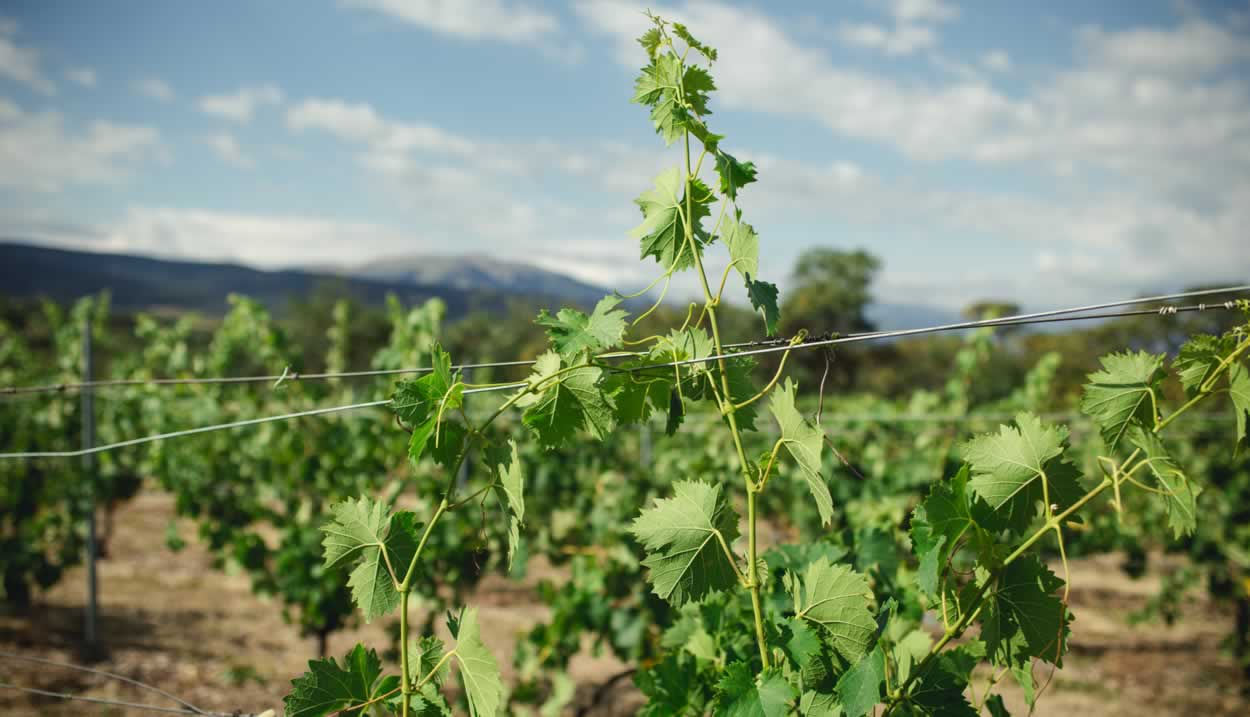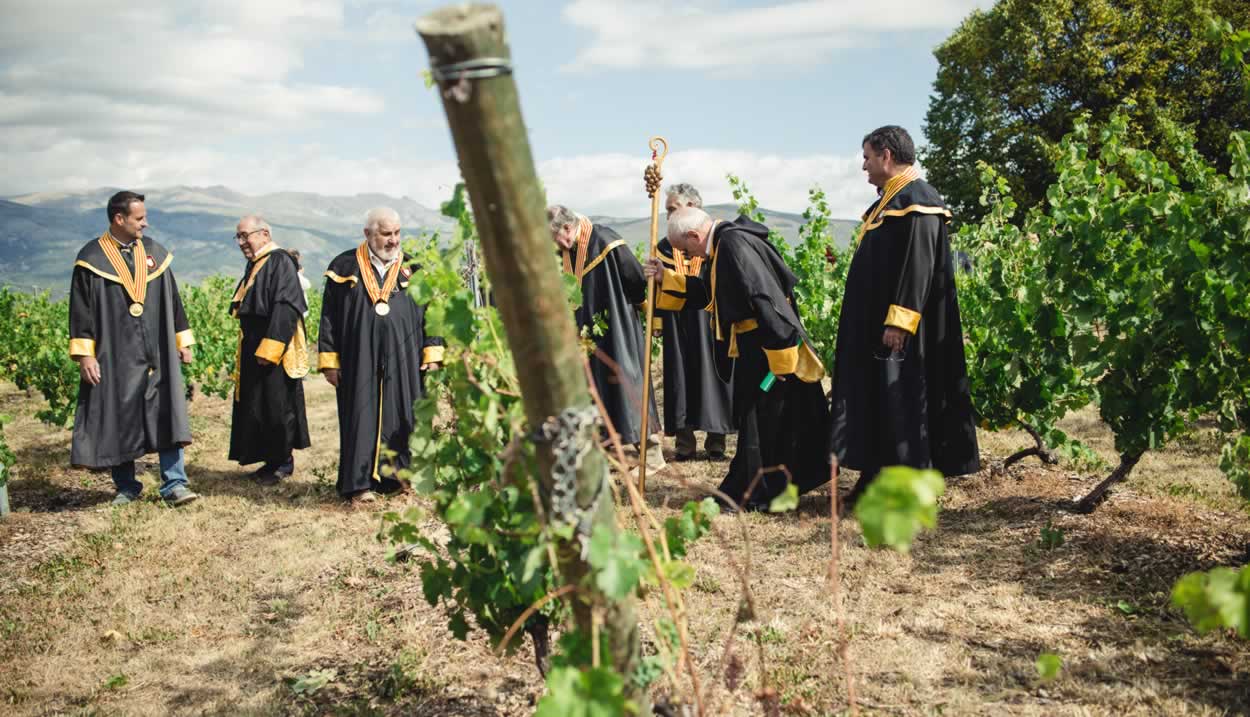 The village of Sainte-Léocadie is perched at 1,300 metres above sea level in the heart of Cerdanya, where it is home to one of Europe's heighest vineyards. Every summer in early August, this small community hosts an auction of its famous white wine.
This unusual tradition, which was revived by the Commende Majeure's Bacchanalian Botherhood, has been going on for the last 26 years. Amidst the hustle-and-bustle of the crowd, members of the Confrérie – clad in ceremonial dress – encourage all and sundry to buy the celebrated vintage wines produced at Clos Cal Mateu.
In short, it's a wine event beyond compare, undoubtedly the finest way to discover the best-kept secrets of Roussillon's vineyards!
infos
Where?
Ferme Cal Mateu
66800 Sainte-Léocadie
Tel.: +33 (0)4 68 04 08 05
When?
Early August every year