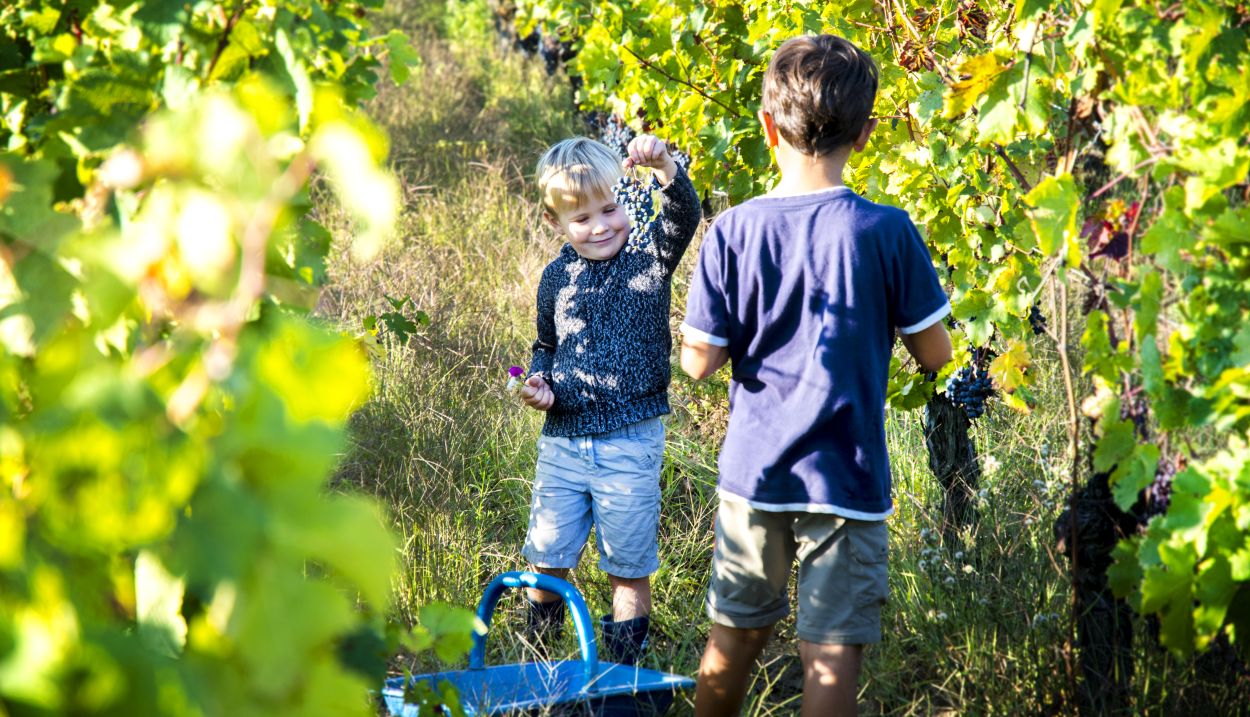 Saint-Émilion was the first vineyard to be listed as a World Heritage site for its "cultural landscape". It is one of the most prestigious wine destinations in Nouvelle-Aquitaine. To mark the twentieth anniversary of its UNESCO status, the vineyard is organising three days of festivities
And the programme is worthy of such a unique occasion! The eight châteaux on the list will open their doors for the entire weekend, putting on a range of activities.
The celebrations in and around Saint-Émilion will include a handful of special events: a night banquet, farmers market, concerts, tastings, a demonstration by coopers, exhibitions, walks and activities for children.
There's no doubt about it: Saint-Émilion has that festive feeling (and taste)!
infos
Where?
Saint-Émilion
When?
From June 28th to 30th 2019
Association Juridiction de Saint-Émilion,
patrimoine mondial de l'humanité,
Hôtel de Ville
6 place Pioceau
33 330 SAINT-ÉMILION
Tel.:+33 (0)5 57 55 50 50