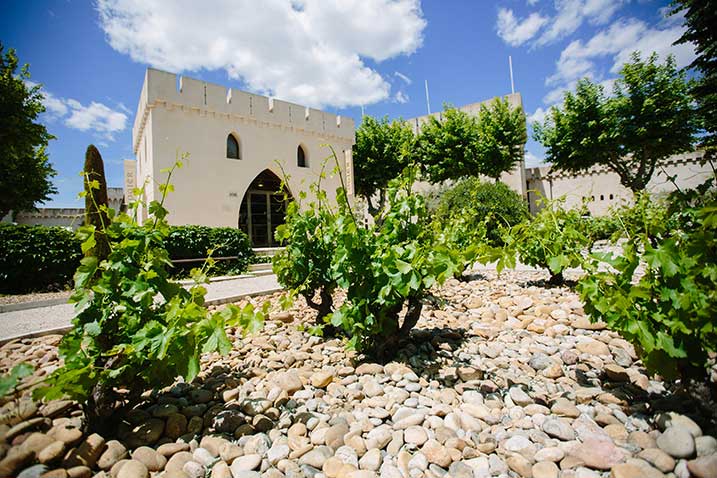 A partner of the Orange Opera Festival for years, the House of Ogier invites clients on a special tour of the Chateauneuf-du-Pape. A voyage to the heart of this famous vineyard to share a unique experience at the ancient theatre of Orange.
The year 2000 saw the creation of Les Chorégies, a wine made from the best and oldest vines from the Clos de l'Oratoire des Papes, the vineyard which makes the famous wine Chateauneuf-du-Pape and is a partner of the Orange opera festival Les Chorégies d'Orange, the oldest festival of its type in France.
Each year, for this event, Ogier invites its clients on a VIP tour, including a visit to the cellars and wine tasting, a cocktail reception, opera at the ancient theatre of Orange and a night in one of the rooms at the hotels de Châteauneuf-du-Pape.
infos
When?
July - August
Where?
Maison Ogier
84230 Châteauneuf-du-Pape
Phone: +33 (0)4 90 39 32 41
E-mail: ogier@ogier.fr