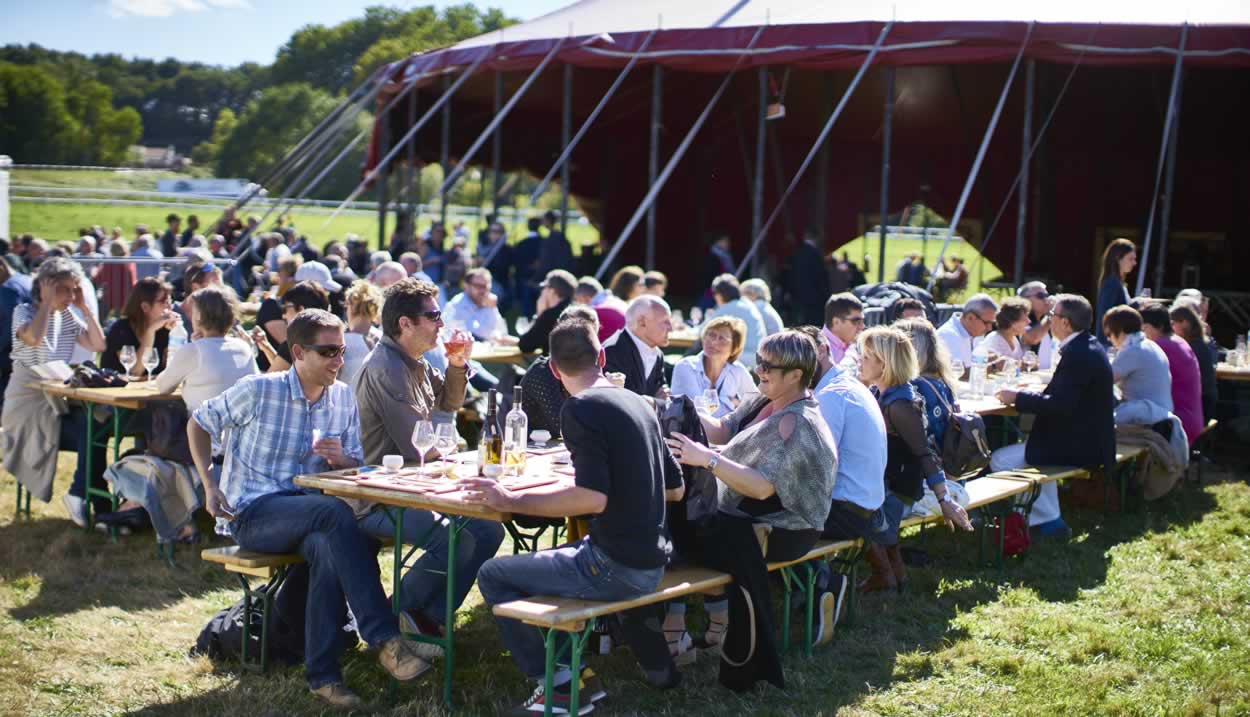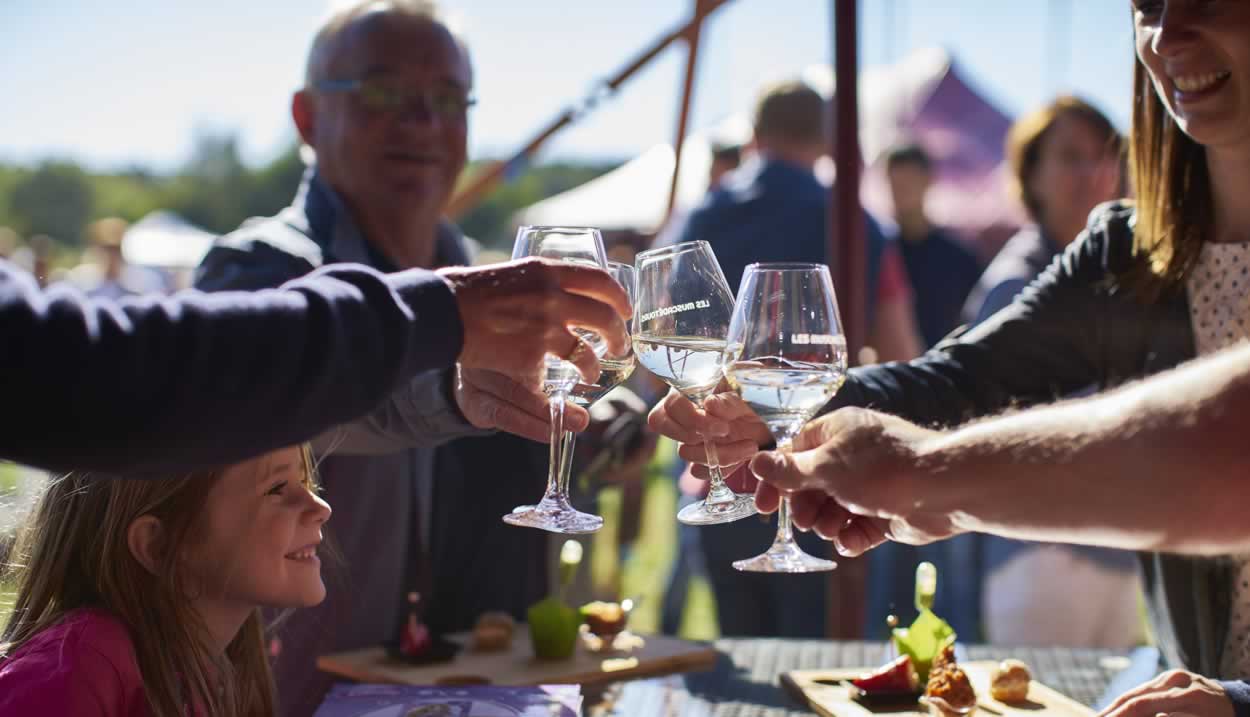 Are you a connoisseur looking for new experiences? Then combine wine tasting with sampling some excellent produce as you visit local heritage and wine estates. Les Muscadetours takes place every year over three days in early October... and it's well worth the trip!
If you're keen to know out why winemakers in the Nantais region prefer Melon*, explore areas that resemble Italy, and are prepared to tuck in to some great local food, then you've come to the right place... because the Nantes wine region's winemakers are inviting you to share their Feast!
The finest chefs, pastry cooks and local producers will be preparing some unexpected dishes and produce to sample alongside the wines, and all in magical locations...
So now it's over to you... your feast awaits!
*vine variety
infos
When?
October -postponement to 2023-
Where?
In special locations throughout the Nantes wine region
Bookings and information:
Office du Tourisme du Vignoble de Nantes
Place du Minage
44190 Clisson
Tel: +33 (0)2 40 54 02 95
Email: accueil.clisson@levignobledenantes.com