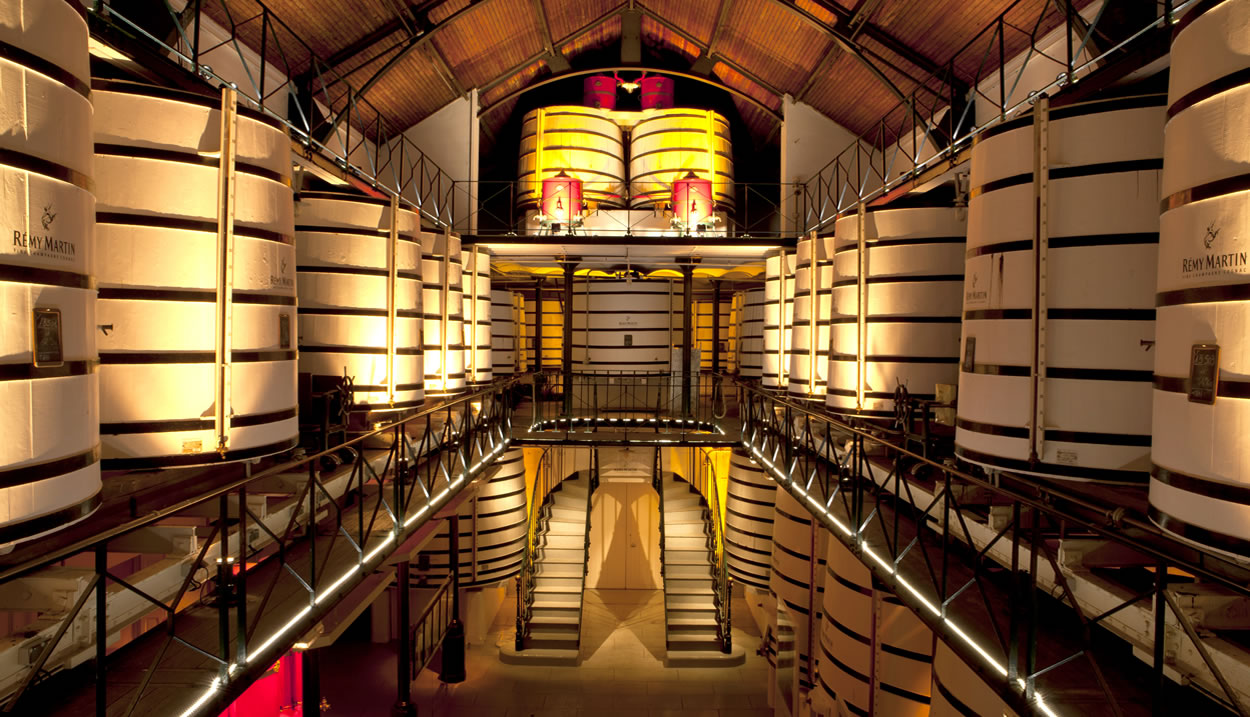 La Maison Rémy Martin will open its doors for a one-off tour during the Journées du Patrimoine heritage days. Come and spend 90 minutes exploring the world of Rémy Martin cognacs and find out all about the skills and expertise of the men and women who work at La Maison.
Here, in the very heart of Cognac, an experienced guide will take you on an exclusive tour of La Maison's ancestral cellars, where the founders and master workers have shaped the history of La Maison Rémy Martin since 1724.
Enjoy the opportunity to taste one of the cognacs from the Fine Champagne collection.
Free Tour. Limited places: book in advance.
infos
When?
14th september 2019 (tbc)
Where?
Maison Rémy Martin
20 rue de la Société Vinicole
16100 COGNAC
Tel: +33 (0)5.45.35.76.66
Email: visites.remymartin@remy-cointreau.com