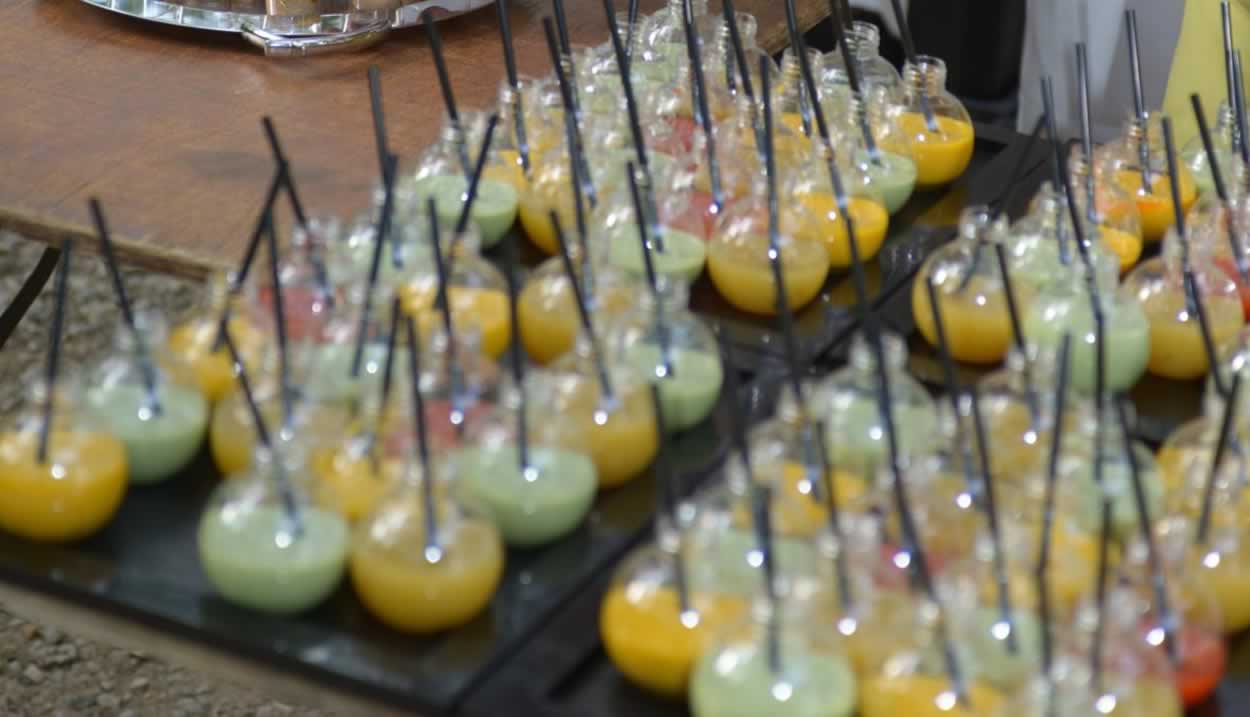 An entire day will be devoted to honouring the terroir in and around Aix as well as the men and women who bring out the best of the land. Come and savour a unique moment of togetherness in the company of a handful of starred chefs and seasoned vintners who will reveal all the tricks of the trade.
How would you like to be among the privileged few who will take part in the festivities celebrating the region's gastronomy and folklore?
You'll be waited on hand and foot as you enjoy a highly sociable lunch in the shade of the plane trees in Parc Jourdan. A tasty traditional menu awaits you together with a special tasting of the finest vintages produced by the winegrowers seated around your table.
Once you've been fed and watered, you'll head for Place François Villon for the battle of the starred chefs! These masters of haute cuisine will share their little tricks and their love of the land as they put their ovens to work.
It's a programme that means you're bound to go crazy for Aix!
infos
When?
September
Where?
Parc Jourdan and Place François Villon
Aix-en-Provence
Les allées provençales, 300 Av Giuseppe Verdi, 13100 Aix-en-Provence.
Tel +33 (0)4 42 16 11 61
Email: infos@aixenprovencetourism.com