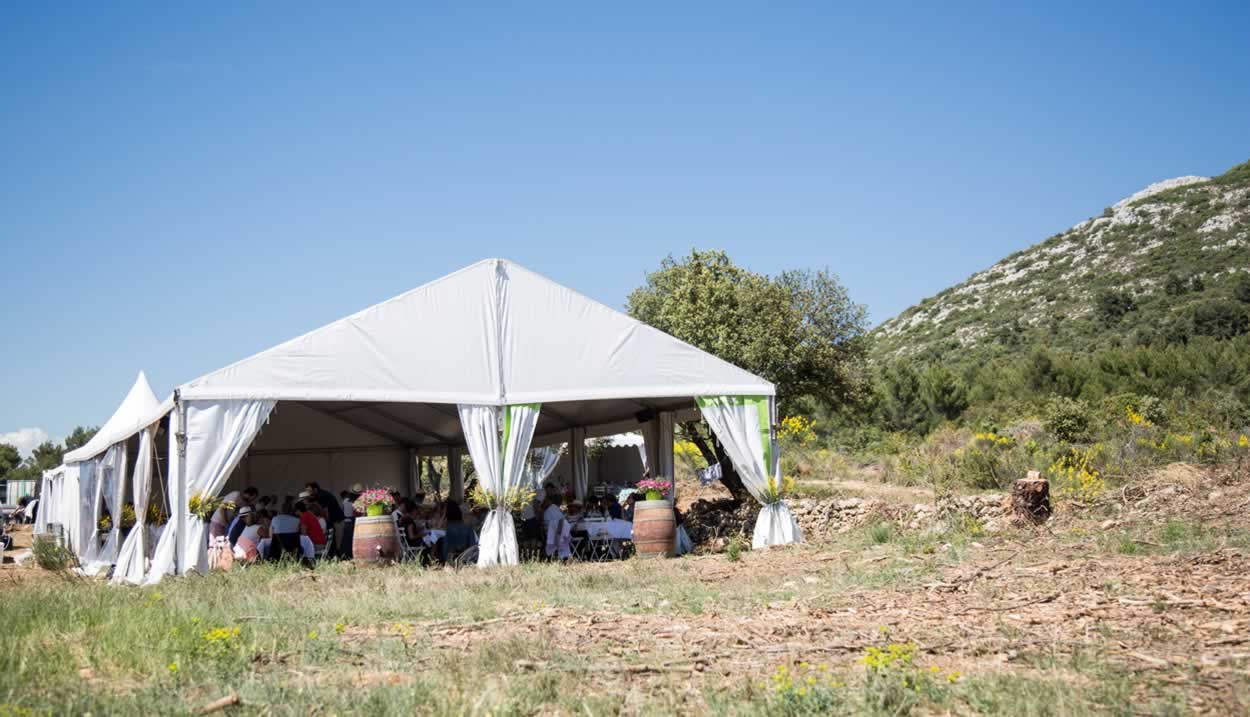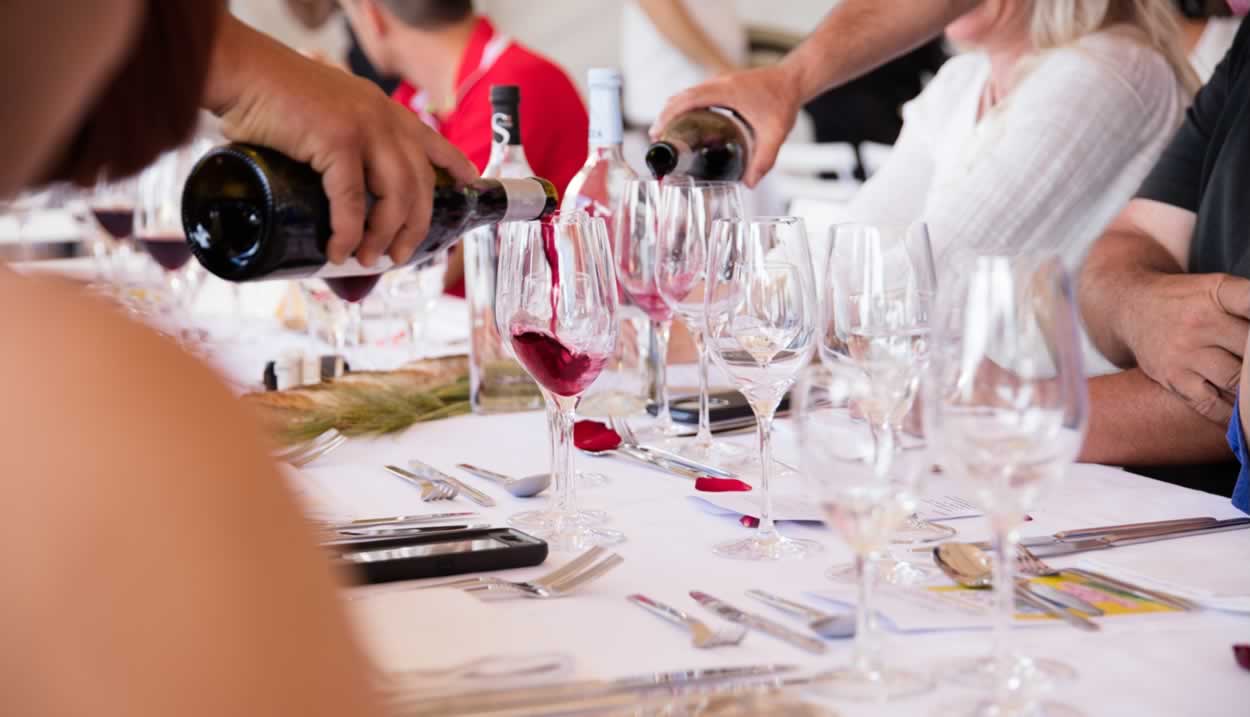 5 refined dishes+ 8 exquisite wines + 4 passionate wine-growers + 2 talented chefs + 1 famous sommelier = 20 / 20 for this gourmet wine-themed initiative combining hiking, a gastronomic lunch and exceptional wines in northern Provence…
Envie Épicurieuse kicks off with a 634 m climb up the Vautubière mountain...But don't panic!
After your exertions, a gourmet aperitif tasting awaits you, followed by a gastronomic lunch with a breath-taking panorama.
In charge of this treat: Nicolas Monribot, Le Millefeuille and Ludovic Aillaud l'Epicurien, and the international sommelier: Kelly Mc Auliffe, who will concoct 5 dishes paired with 8 exceptional wines.
If all that doesn't leave you a little bit curious...well, it whetted our appetite in any case!
infos
When?
June
Where?
La Vautubière
Jouques 13490
Tel: +33 (0)611532701
Email: info@envie-epicurieuse.fr